The meeting will take place in Havana, Cuba. The foundation of the city, in its final place next to the entrance channel of a well-protected bay, dates far back to November of 1519. La Villa de San Cristóbal de la Habana, became with the course of time the meeting place for the Spanish fleets in charge of transporting to the Metropolis all the wealth extracted from their domains in the so called New World. It also became the centre of trade and communications between the region and the Old Continent. Similar advantages, essentially derived from its strategic geographic position, also influenced directly the future development of this prosperous villa. La Habana (in spanish) was declared an UNESCO World Heritage Site in 1982 and officially recognized in May 2015 as one of the New7Wonders Cities. The climate is wonderful (it never snows), the average temperature in November is 24.6ºC.
The Conference will take place in the Solidarity Room of the Tryp Habana Libre Hotel. Four star hotel, comfort and luxury.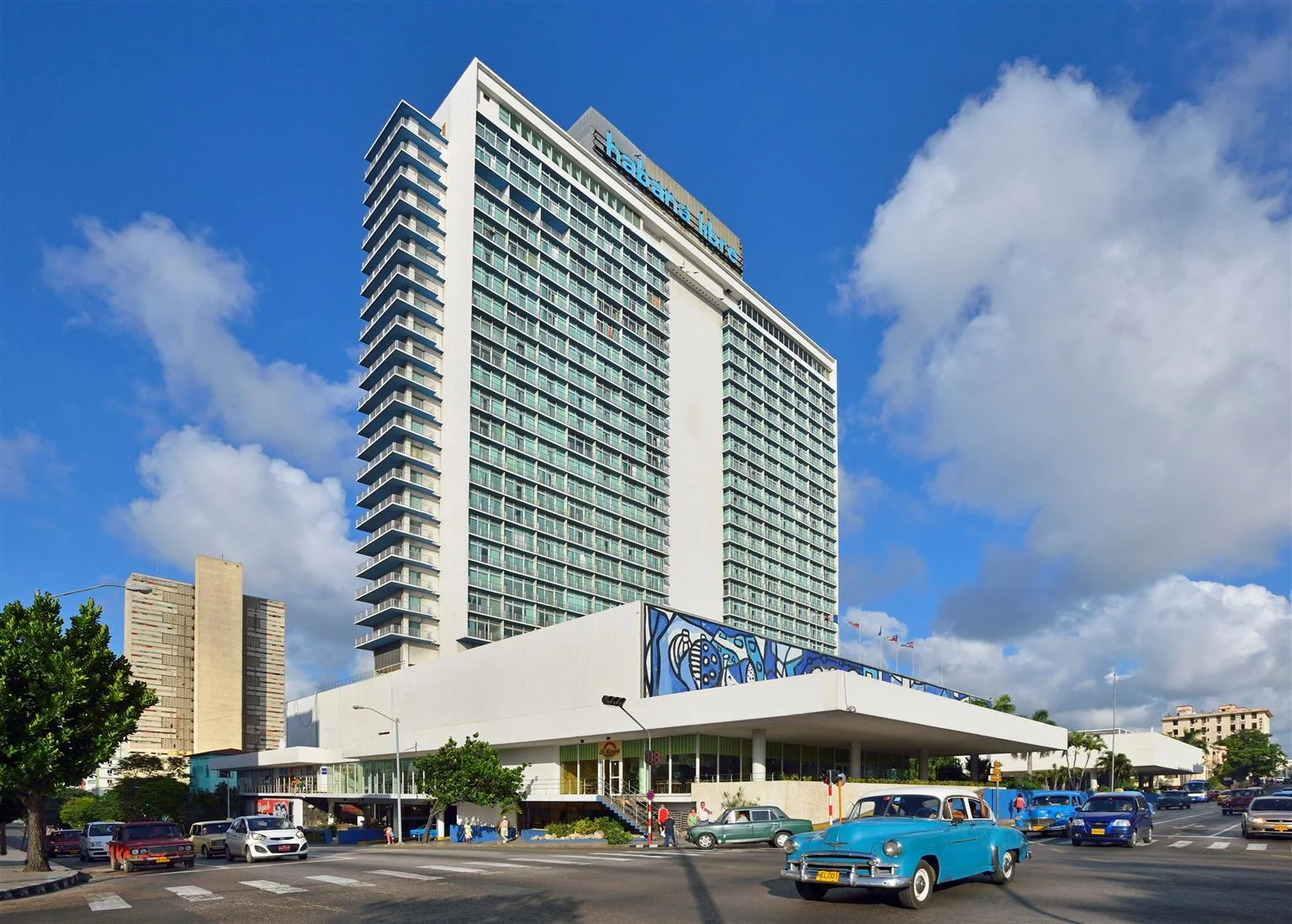 Calle L, e/ 23 y 25, Havana 11300, Cuba
Address: Departamento de Física Atómica y Molecular. Instituto Superior de Tecnologías y Ciencias Aplicadas. University of Havana. Ave. Salvador Allende No. 1110, Plaza de la Revolución, Havana, Cuba.
E-mail: photodynamics@instec.cu Telephone: (+53)-7-878-9858