After the success of the ten previous editions of the International Photodynamic Meeting, held in Havana, Maresias, Oxaca, Mendoza and Cartagena de Indias, and the overwhelming demand to continue with this scientific forum as a periodic serial Conference, we are planning from November 7 to 11, 2022, venue of the XI International Meeting of Photodynamics in Havana, Cuba. We initially plan to organize this conference in 2020, but due to COVID 19 we have had to delay it for these dates. More recently we moved one week the dates for organizing reasons. We hope and wish that by then we can have a significant number of participants and that the effects of the pandemic will be minimal. Two years late, we will be celebrating the 20th Anniversary of the Photodynamics Conference. On the occasion of this celebration, we are back in Havana to commemorate this anniversary in its place of origin.
Scientists and students working or interested in the field are welcome to attend. The meeting will be conducted in English.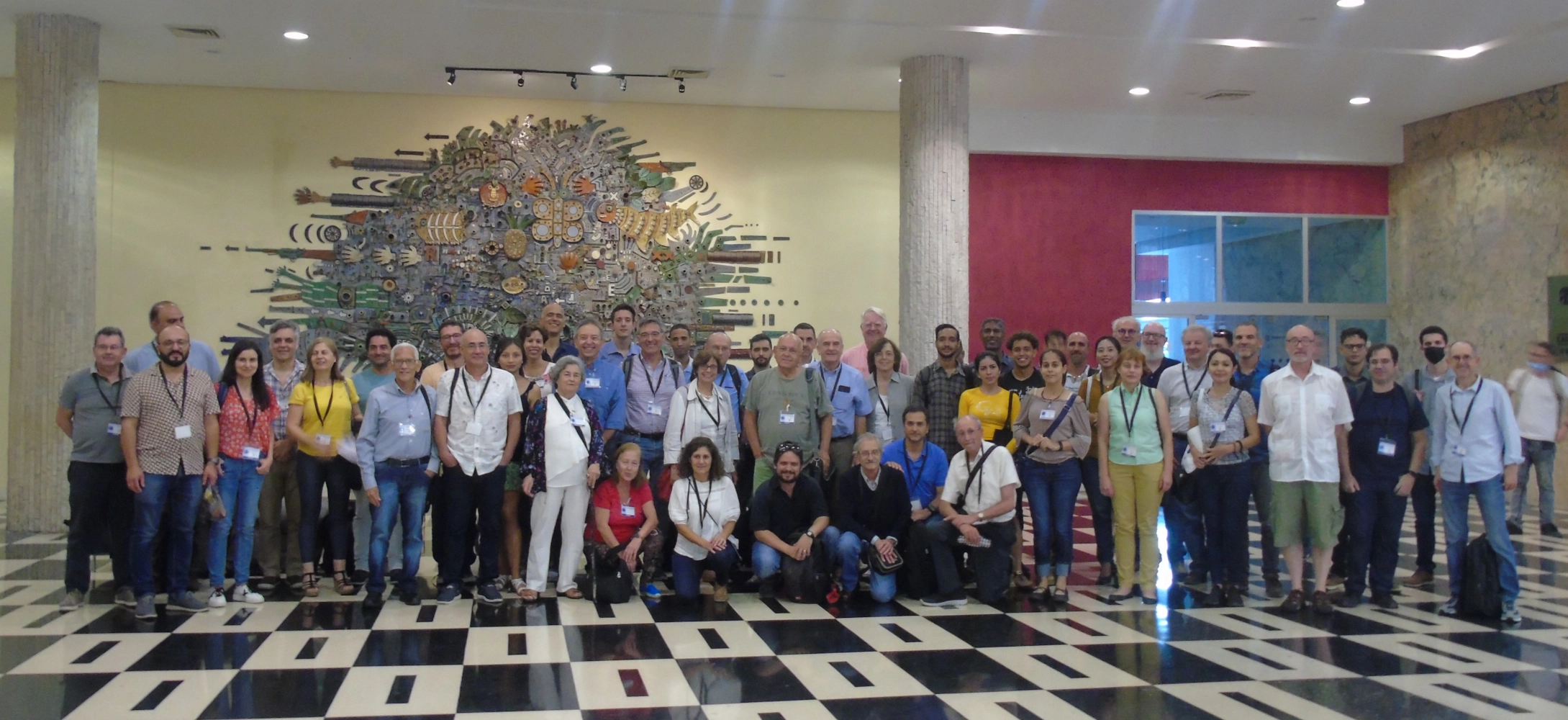 Announcements and documents:
Important dates:

Submission of abstracts deadline:
September 15th, 22
Final announcement (programme, travel information, etc.):
October 31st, 22
Address: Departamento de Física Atómica y Molecular. Instituto Superior de Tecnologías y Ciencias Aplicadas. University of Havana. Ave. Salvador Allende No. 1110, Plaza de la Revolución, Havana, Cuba.
E-mail: photodynamics@instec.cu Telephone: (+53)-7-878-9858